EXPERTISE
International Partner & Law Firm
EXPERTISE
EXPERTISE
Filing/Registration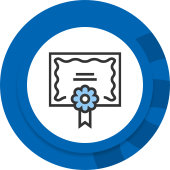 Practice

National & Foreign Patent/Utility Model filing Office Act prosecution

(prior art research, double-checked specification)

National & Foreign trademark/design filing, Office Action prosecution

(prior mark/design research)

Allowance Fee & Annual Fee Management

Patent right transfer/licensing

Reporting foreign filing deadline & Other due dates check-up

Introduction

IP rights filing/registration is to create value as an asset. We continuously provide high quality service to make the valuable ideas of client to a competitive right in the market. We provide professional service to utilize the valuable rights and maintain the same.
Trials/International Litigation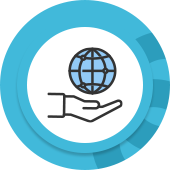 Practice

Representing patent trial & patent lawsuit

(nullification trial, patent scope identification trial, cancellation trial)

Provide response strategy for IP rights infringement disputes

(drafting complaints & response, infringement suits/IP rights and FTO (freedom to operation) analysis)

Representing & consulting for international litigation

(networking with overseas patent attorney, attorney-at-law/ providing litigation & dispute strategy conforming to local law)

setting IP right transfer/practicing right

Introduction

In patent trials and litigations, in-depth understanding for both technology and law is required to reach the desired consequence. Our patent attorneys and U.S. attorney-at-law with abundant experiences protect the valuable rights of our clients by rapidly and properly responding to the patent disputes both home and abroad.
SMEs/Start-up Consulting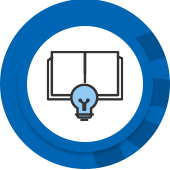 Practice

Efficient IP management & creating strategy consulting for SMEs/Start-up

Diagnosis for patents

patents (patent diagnosis by products/element technology)

Co-research Linked Consulting

(Academy/Research Institute Co-research Support)

Competitor's patent and product service analysis

(Prevention of dispute for core patent and response scenario establishment)

Pharma/Bio/Medical Device Permission Consulting

Drafting IPO examination materials

Drafting IR material & Investment presentation

Introduction

Small and medium enterprises are fundamentals of national economy. To support Korea SMEs to be the first mover and hidden champion in the global market, we provide the total service from efficient IP creation/management to market analysis and to technology transfer. Our people in WON International having the research and patent management experiences in private companies will be the basis of this service. IP partner for SMEs, Won Interational Patent & Law Firm.
IP R&D Consulting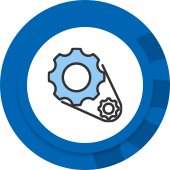 Practice

Patent trends and technology trends analysis

IP R&D strategy establishment based on commercialization

(technology transfer and commercialization based patent strategy consulting/market research/competitor patent and product analysis)

IP Training and Seminar

(education service for researchers and patent manager)

Introduction

IP right became a strategic weapon in the industrialized economy nowadays. R&D needs to consider IP creation from the research beginning to support a strong patent. WON International provides consulting for building IP portfolio with understanding of research via meetings with researchers. We also provide IP R&D consulting to increase the patent value in the technology transaction.
IP Transaction/Licensing/Technology Evaluation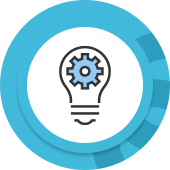 Practice

Searching companies at demand & technology marketing

(SMK drafting, Support for participating large technology Expo)

Technology business model establishment

(technology transfer/start-up/co-research/M&A)

Drafting and reviewing contracts for technology transfer/co-research

(drafting and reviewing Korean and English contract documents)

Technology evaluation

(according to technology transfer/investment )

Introduction

IP transaction and licensing can provide the opportunity for realizing the patent to patentholder and for strengthening IP rights in a company wishing to utilize the technology. In the convergence technology era, the patents for heterogeneous technologies for commercialization are now a prerequisite. We will serve as a bridge between the technology holder and demander with our abundant technology transfer experiences.